Auto Loans
At This Dealership You Must Get Get a Pre-Approved Auto Loan from Our Online Banks! Run Your Credit One Time & Get Pre-Approved for a Auto Loan Good at Any Dealership in the State, These Lenders Will Get You Pre-Apprverd for the Amount You Ask to Borrow Good at Any Dealership in the State Whether You Buy From Us or Not, Its Simple & Easy to Do, So Why Not Apply Today!
"Click on logos to Apply"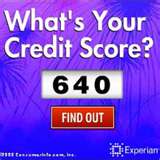 Find Out Your Credit Score for Free Click on Logo

US Bank Online 650 & up Credit Best Rates, Any County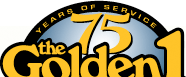 Golden 1 Credit Union Live or Work in San Bernardino County, 650 & up Credit Scores Best Rates,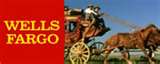 Wells Fargo Bank Fair Credit Scores, Any County,

First Again Online Lender, Best Rates Good Credit Only!


Att: Military! Apply Today at & Get Pre-Approved at Navy Federal

Lending Tree Recieve 4 Offers From Online Lenders

AGFS. Credit Application. Any size loan to meet your needs. Fast response - usually in one hour or less.

CitiBank Online Blank Check Lender Fair Credit

AltaOne Credit Union Must Live, Work, or Worship in Inyo, Kern, or Northern San Bernardino Counties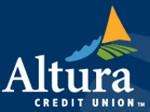 Altura Credit Union is a community credit union. Anyone who lives, works, attends school, or worships in any of the following areas can join: * Riverside County * San Diego County * Orange County cities of Anaheim, Garden Grove, Irvine and Santa Ana, San Bernardino County cities of Rancho Cucamonga, Ontario and Fontana